HOW TO JOIN
STEP 1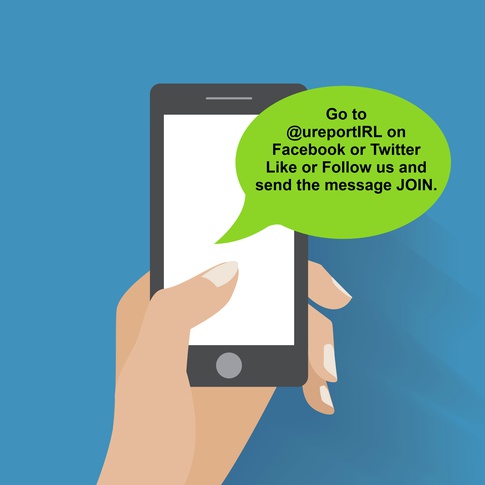 Follow @ureportIRL on Twitter or Like @ureportIRL Facebook. Send the word "JOIN" in a message and wait for a response to register. Both accounts work through direct messages.
STEP 2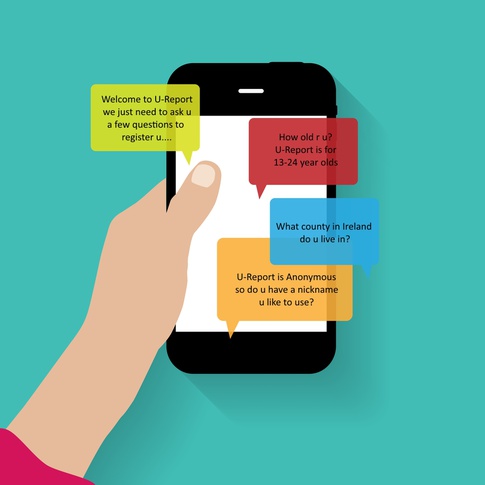 Answer the questions that follow; your age, gender and the county you live in. These questions are asked so that answers to the questions can categorised based on age, gender and location.
STEP 3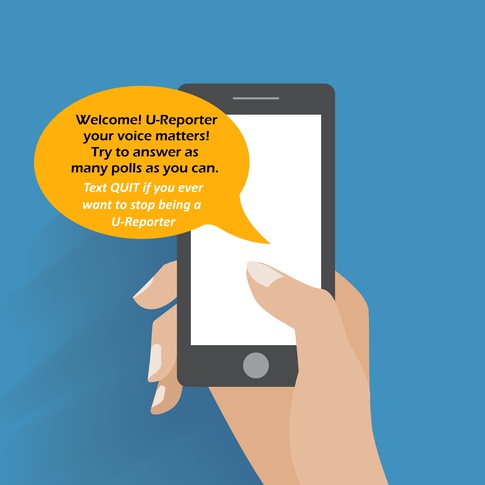 That's it! It is as easy as that. After you have answered these few questions, you are now registered with and can take part in the polls. Just go to this website to find out the results. Remember, if you want to stop being a U-Reporter it is easy, just unfollow or unlike @ureportIRL.
STEP 4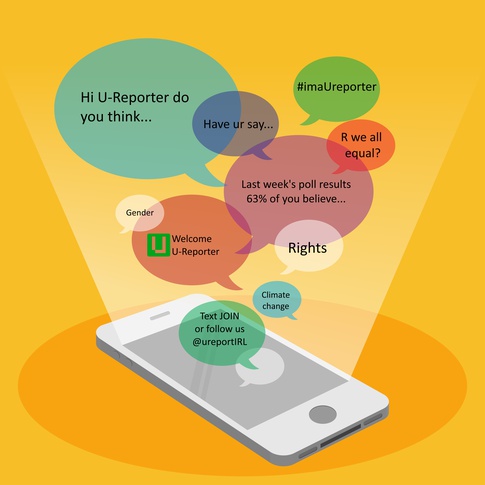 We are really looking forward to hearing from you. If there is a question you would like to ask on UReport just let us know by…..
* U-Report is a free program sponsored by UNICEF with help of Network Providers in Ireland. U-Report will not ask for any payments nor personal financial information, PLEASE disregard any messages which ask you for payment either on this number or on the Facebook and Twitter pages. All U-Report services (all msg on @UReportIRL) are free.
---