HOW TO JOIN
STEP 1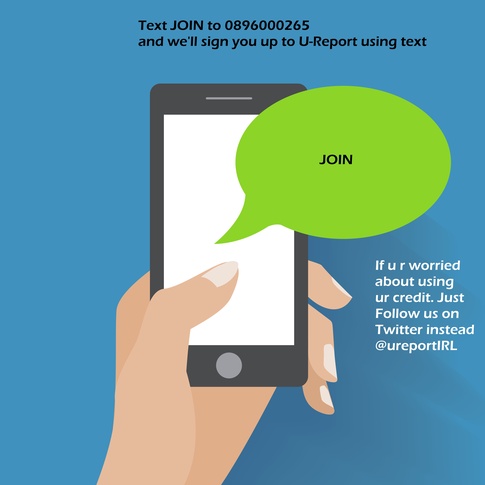 Follow @UreportIrl on Twitter or Text Join to 089 600 0265. The Twitter account is free and works through direct messages, unfortunately texting us back is not yet free, it costs the same as a text to your friend. Hopefully you have a lot of free texts included in your bundle. If not, we would suggest you use Twitter or download our UReport app from the Google Play Store. Both those are free. We are working on making the texts free too.
STEP 2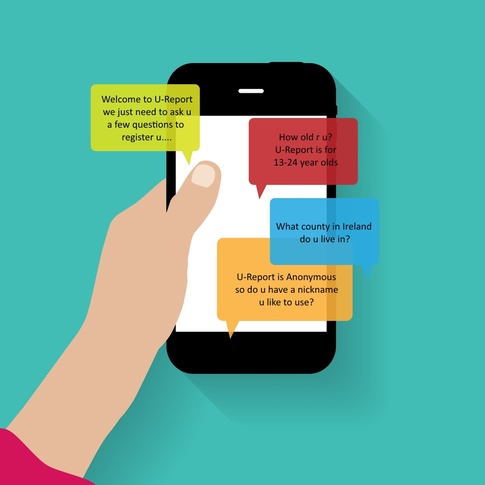 After following us on twitter or texting join 089 600 0265, we will ask you questions about yourself, like your age, gender, town you live in. This will give us an understanding of what issues are like for people your age or do the differ between girls and boys. Often times people living in big cities have a different view point to people who live in small communities. All of this information is completely anonymous, we don't have your name and won't be able to know or identify who you are, when you share this information with us.
STEP 3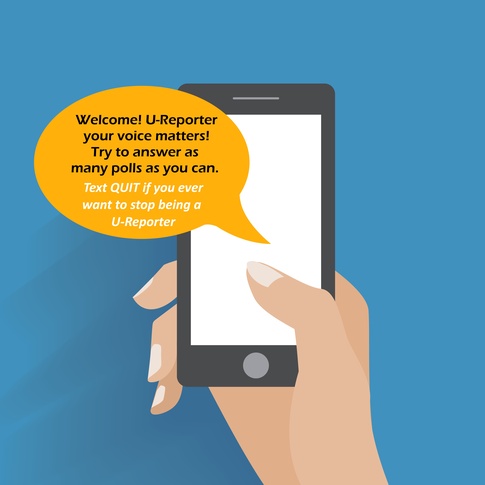 That's it! It is as easy as that. After you have answered those few questions you are now registered with us and can take part in our weekly polls and hear the results for UReporters around Ireland. Remember, if you want to stop being a UReporter it is easy, just text 'stop' to 089 6000265 or simply stop 'unfollow' us on Twitter.
STEP 4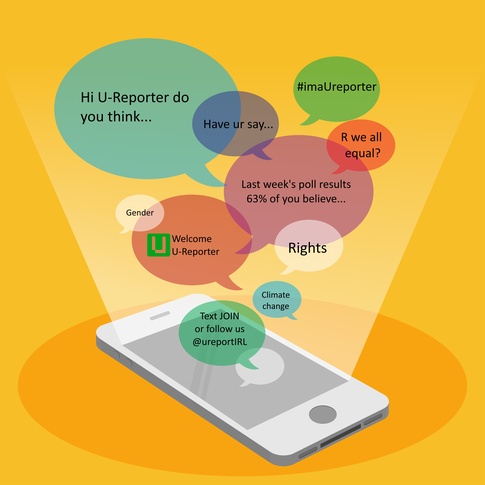 We are really looking forward to hearing from you. If there is a question you would like to ask on UReport just let us know by…..
* U-Report is a free program sponsored by UNICEF with help of Network Providers in Ireland. U-Report will not ask for any payments nor personal financial information, PLEASE disregard any messages which ask you for payment either on this number or on the Facebook and Twitter pages. All U-Report services (all msg on @UReportIRL) are free.
---